Business, Attitude,

Mindset
Jayson Waller creates winners.
Are you an ambitious entrepreneur ready to take your business to new heights? Tap into the unstoppable force of the Buffalo Attitude Mindset (BAM) – a powerful coaching and mastermind program designed specifically for go-getters like you and led by renowned coach and entrepreneur, Jayson Waller!
Jayson Waller is an award-winning entrepreneur with a track record of building and scaling successful businesses. He has been featured in Forbes, Inc., Entrepreneur, and numerous other publications. Now, he's sharing his wealth of experience and knowledge to help you succeed.
Join Jayson Waller's Buffalo Attitude Mindset coaching program today and benefit from:
Expert Guidance - Learn from Jayson's entrepreneurial journey, insights, and strategies that have made him a respected leader in the business world.
Collaborative Mastermind - Connect with like-minded individuals in our mastermind group, working together to break barriers and overcome challenges.
Personalized Coaching - Receive tailored coaching designed to meet your unique business needs and objectives.
Accountability and Support - Stay focused and on track with unwavering support and motivation from Jayson and our committed community.
Networking Opportunities - Expand your network with fellow BAM participants, opening doors to new partnerships and collaborations.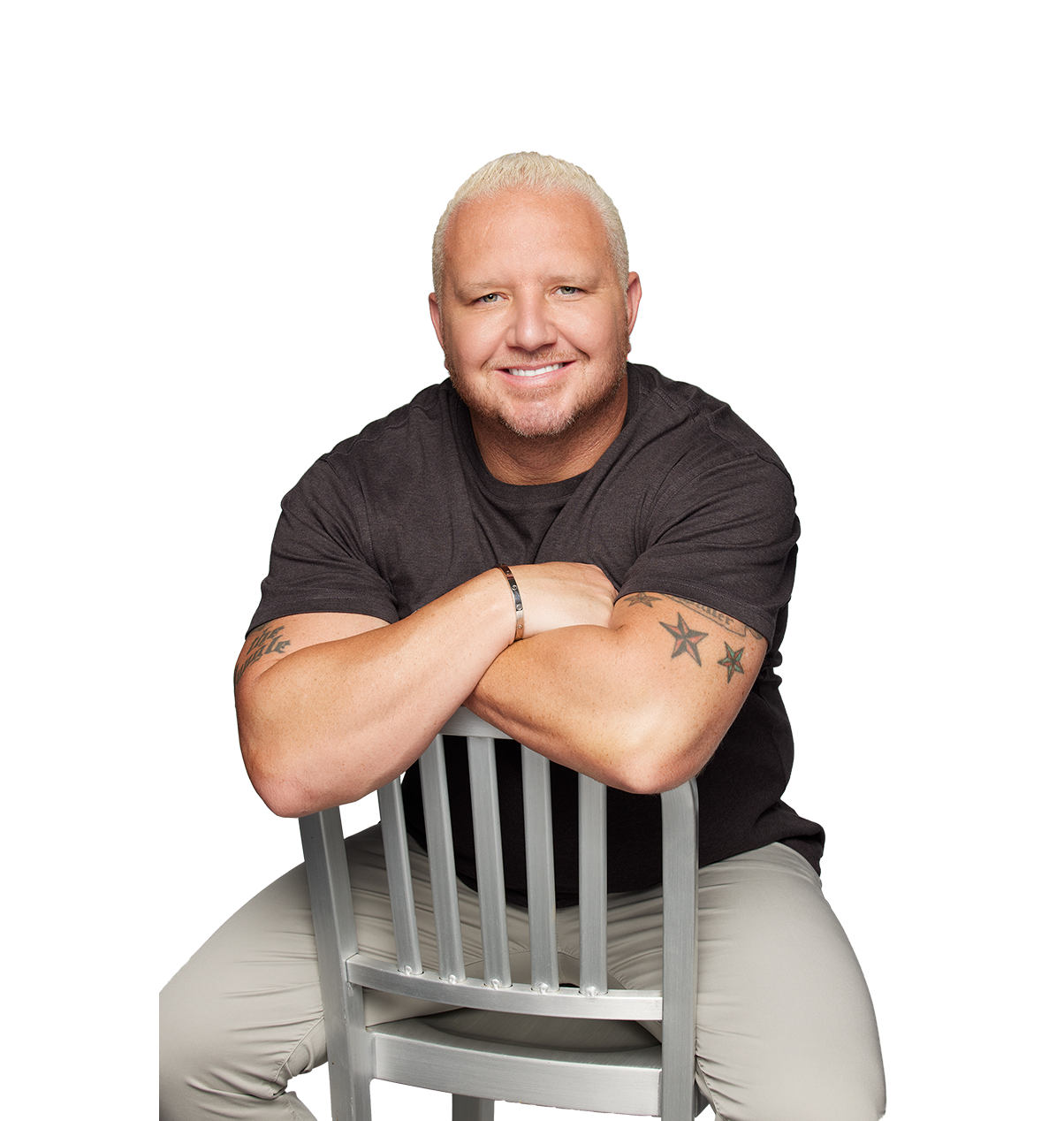 Don't miss this incredible opportunity to charge ahead with the power of the Buffalo Attitude Mindset under the guidance of Jayson Waller! Click the link below to take your first step towards unstoppable success:
Embrace the buffalo within you and watch your business soar to new heights under Jayson Waller's expert guidance!
Welcome to the Buffalo Attitude Mindset (BAM)
group call and community
The heart and soul of our powerful coaching program and mastermind. As a member, you'll experience an engaging, supportive, and results-driven environment designed to propel your business forward.
Bi weekly, join our live group calls led by Jayson Waller, where you'll dive deep into critical business topics, strategies, and growth techniques. These interactive sessions provide an opportunity to:
Gain valuable insights from Jayson Waller and guest experts.
Discuss and troubleshoot real-life business challenges.
Share your progress, celebrate your successes, and learn from your setbacks.
Participate in hot seat sessions, where you'll receive personalized advice and constructive feedback.
Stay accountable to your goals and commitments with regular check-ins and updates.
Elite One-on-One Coaching:
For those seeking personalized attention and accelerated growth, we offer an exclusive Elite One-on-One Coaching package with Jayson Waller. This tailored coaching experience includes:
In-depth business analysis and goal setting to create a customized action plan.
Regular private coaching sessions with Jayson Waller for personalized guidance and mentorship.
Direct access to Jayson for prompt support and feedback on pressing business matters.
As a BAM member, you'll gain access to our vibrant and exclusive online community of like-minded entrepreneurs. In this collaborative space, you can:
Network with fellow BAM participants, fostering new partnerships and collaborations.
Share resources, tools, and experiences to support each other's growth.
Engage in meaningful discussions and exchange innovative ideas.
Seek advice, guidance, and encouragement from peers who understand the challenges of entrepreneurship.
Celebrate your achievements and milestones alongside others who share your ambition and drive.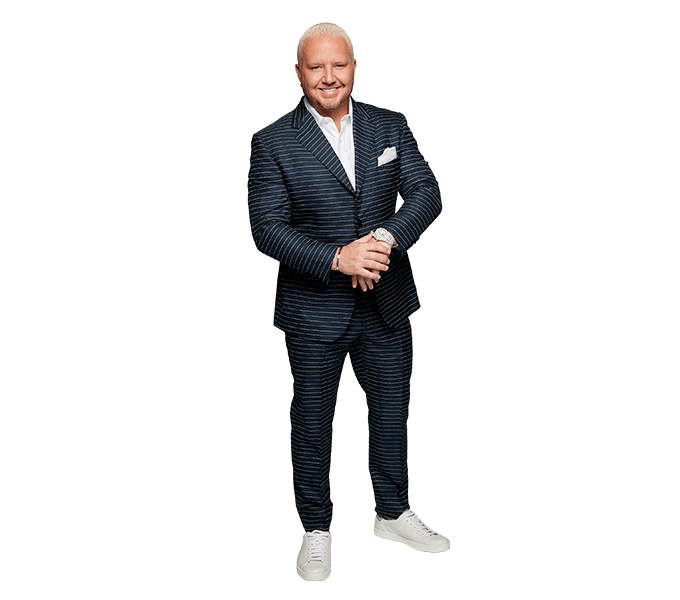 15-Minute Coaching Consult:
Not sure which coaching option is right for you? Book a complimentary 15-minute coaching consult with Jayson Waller to discuss your business needs and determine the best path to success.
Join the Buffalo Attitude Mindset coaching program and mastermind today to unlock the power of our group calls, community, and elite coaching options. Together, we'll charge forward and conquer the entrepreneurial world!