Sales training, strategies,

motivation.
Jayson Waller creates winners.
Millions of Listeners have tuned into Jayson Waller's podcast BAM for inspiration and key insights on how to achieve success in all aspects of live. Jayson Waller has been a key live speaker for motivating and creating positive change across his thousands of employees apart of his billion dollar company POWERHOME SOLAR. Now, you can bring Jayson Waller directly to your organization to provide sales training strategies, motivation and entrepreneurship advice.
The top organizations know that the key to success is creating constant growth and inspiring employees to be leaders regardless of the position. Create leaders across your organization and a roadmap to success through Jayson's training.
"Our Best Leaders Create The Most Leaders"

—JAYSON WALLER
Whether you are planning an event and want actionable sales strategies, business expansion ideas or just the most inspirational live event to engage and inspire your entire company, Jayson Waller is your #1 choice.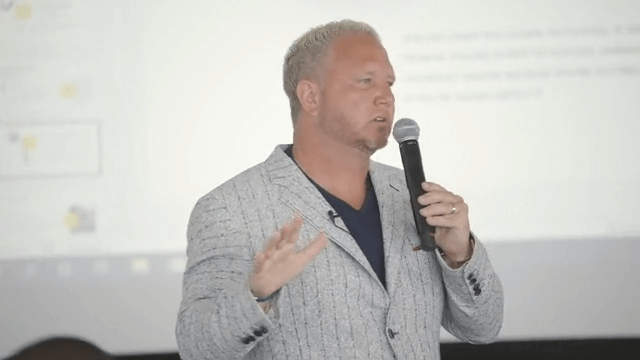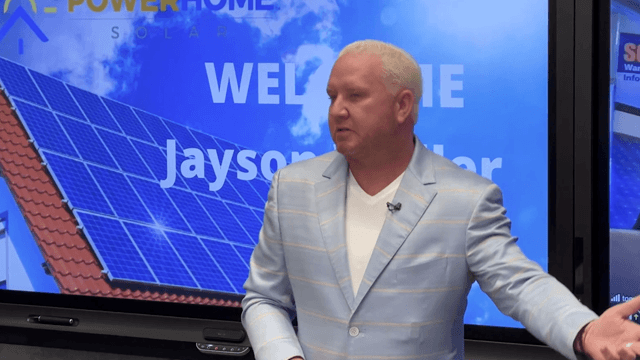 Virtual Training Services