WHAT IF SUCCESS WAS

RIGHT AT YOUR FINGERTIPS?
Jayson Waller's session provides a quick and efficient way for clients to get clarity on what they would like to increase by a factor of ten.
He helps understand the obstacles that are holding them back and devises a strategy to surpass them.
Whether it be to increase their price, revenue, profit, net worth, subscribers, clients or number of leads, Waller has solutions to help the client reach their goals.
Jayson Waller knows that any area of importance can be improved with the right strategies.
He is ready to offer advice on how to increase wealth and freedom by transforming a business into a highly scalable and sustainable enterprise.
The strategies discussed on this call are not limited and go beyond what is listed above.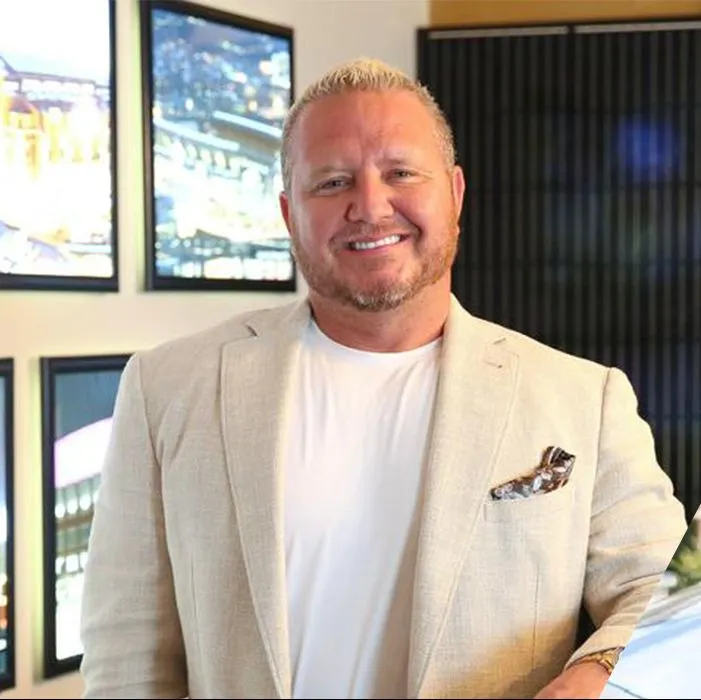 Jayson Waller's Coaching sessions offer a limited number of spots on a first come, first serve basis. By attending, you can take your business from its current state to where you want it to be, in the shortest amount of time. Many people have raved that this was the most beneficial decision they made all year.
If you are unable to find a suitable session time, it means that all the spots have been taken. However, I guarantee that your session will bring you clarity on the current state of your business and how to improve it. If you put in the effort to implement what you learn, you will see remarkable changes in your business and life.
HOW WOULD SUCCESS LOOK

IN YOUR FAMILY, BUSINESS, AND PERSONAL LIFE?