The In-depth Guide to Market Strategy for Small Business Owners – Part 2: Competitive Analysis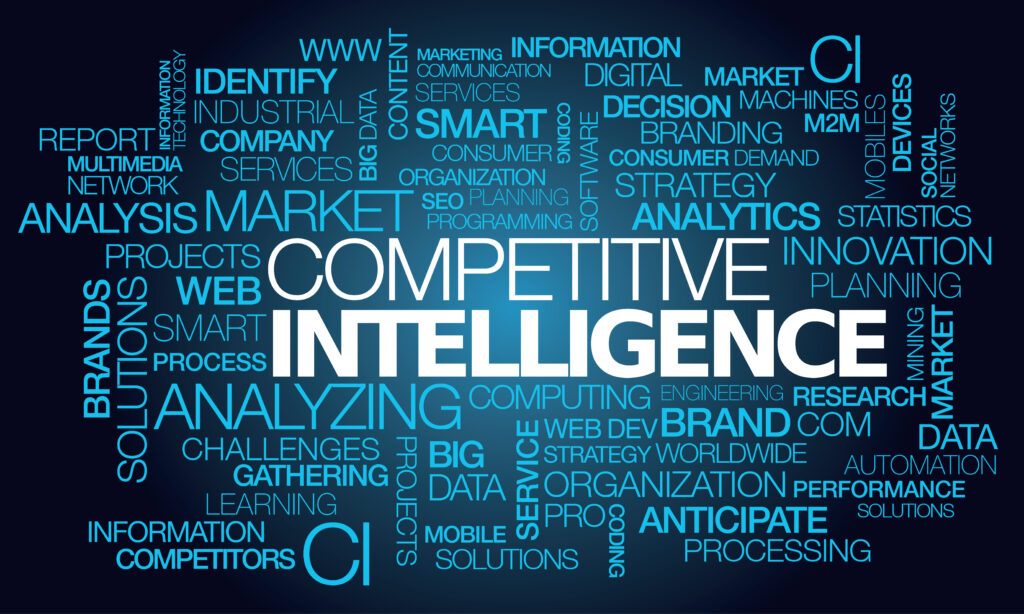 Understanding your competitors is a crucial aspect of market research. A thorough competitive analysis can reveal strategic opportunities and potential threats within your market. It also allows you to learn from the successes and failures of others. So how can you start this process?
Step 1: Identify Your Competitors
There are two main types of competitors you need to consider: direct and indirect. Direct competitors offer the same products or services as you, while indirect competitors offer alternative solutions to the same problem. Use online search, industry reports, customer feedback, and social media to identify your main competitors.
Step 2: Analyze Their Business Strategy
Dive into your competitors' strategies by evaluating their product or service line, pricing strategy, marketing efforts, customer experience, and more. Take note of what seems to be working well for them and where they are lacking.
Here are a few tools that can help:
SEMRush or SimilarWeb: These tools provide insights into your competitors' online strategies, such as SEO keywords, website traffic sources, and online advertising.
Mystery Shopping: Experience their customer service first hand. Purchase their product, engage with their sales team, and navigate their customer journey. You'll uncover insights about their process and what it feels like to be their customer.
Step 3: Conduct a SWOT Analysis
A SWOT (Strengths, Weaknesses, Opportunities, Threats) analysis can help you organize the information you've gathered and turn it into actionable insights. This analysis should focus on identifying areas where you can outperform your competitors and spots where your business may be vulnerable.
Step 4: Keep Your Analysis Current
The market landscape is always changing, and so are your competitors. Make competitive analysis an ongoing process in your business strategy. Regularly update your research to stay on top of industry changes and maintain your competitive edge.
While conducting a competitive analysis may seem like a complex task, it's a crucial process that can drive your business strategy and reveal untapped opportunities.
To navigate this process effectively, consider Jayson Waller's Battlefield Attitude Mastermind Program and Home Service Mastery. These programs will equip you with the strategies and tools necessary to conduct an effective competitive analysis. More importantly, Jayson's programs help you understand how to use these insights to make strategic business decisions.
Don't let the competition outmaneuver you. With Jayson Waller's guidance, you can stay ahead of the curve, leveraging competitive insights to carve out a unique niche for your business. Begin your journey of mastering competitive analysis today, and take a proactive step towards securing your business's future success.